At Teknica Brazilian Jiu Jitsu, our mission is to empower individuals through the art and discipline of Brazilian Jiu Jitsu. We strive to provide a safe, inclusive, and supportive training environment where students of all ages and skill levels can develop their physical fitness, mental fortitude, and self-defense capabilities.
We are dedicated to fostering a strong sense of community, promoting respect, camaraderie, and personal growth among our students. Our experienced instructors are committed to imparting the principles of Brazilian Jiu Jitsu, including discipline, perseverance, and technical proficiency, while instilling confidence and promoting a healthy lifestyle.
Through our comprehensive training programs, we aim to help individuals build resilience, improve physical fitness, and enhance self-awareness. We believe that Brazilian Jiu Jitsu is not just a martial art but a transformative journey that cultivates discipline, focus, and resilience on and off the mats.
At Teknica Brazilian Jiu Jitsu, we are passionate about sharing the art of Brazilian Jiu Jitsu with the Miami community. Our mission is to inspire individuals to embrace the challenges, embrace personal growth, and embrace their full potential through the practice of Brazilian Jiu Jitsu.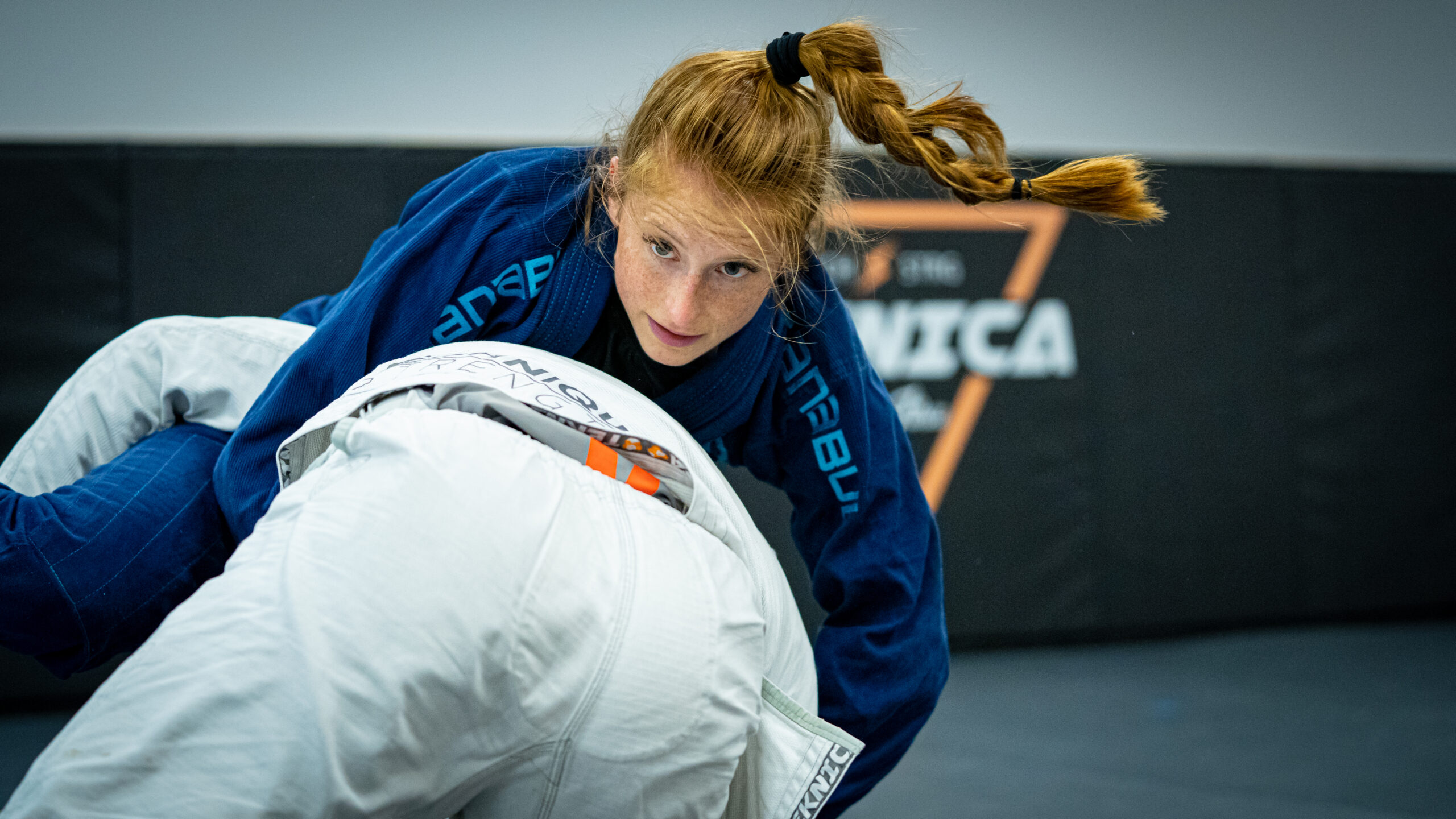 Discover the perfect Jiu Jitsu training at Teknica Martial Arts in Pinecrest, FL. Our diverse programs, including kids' martial arts, teens' Jiu Jitsu, and children's Jiu Jitsu, foster self-defense skills and self-confidence. Experience our anti-bullying classes for children and young adults, promoting empowerment and resilience. Regardless of age, our range of programs, from Jiu Jitsu to cardio kickboxing, enhance your physical and mental strength. We also offer Jiu Jitsu classes in Palmetto Bay, FL
We warmly welcome individuals of all ages and genders to our classes, providing a diverse and inclusive training environment. Our offerings include specialized programs tailored for men, women, and children. Whether you're seeking to enhance your skills or embark on a martial arts journey as a family, we have engaging classes designed to meet the unique needs and aspirations of each participant. Join us and discover the empowering benefits of our training for everyone in your family.
Contact Teknica OR Visit US Today